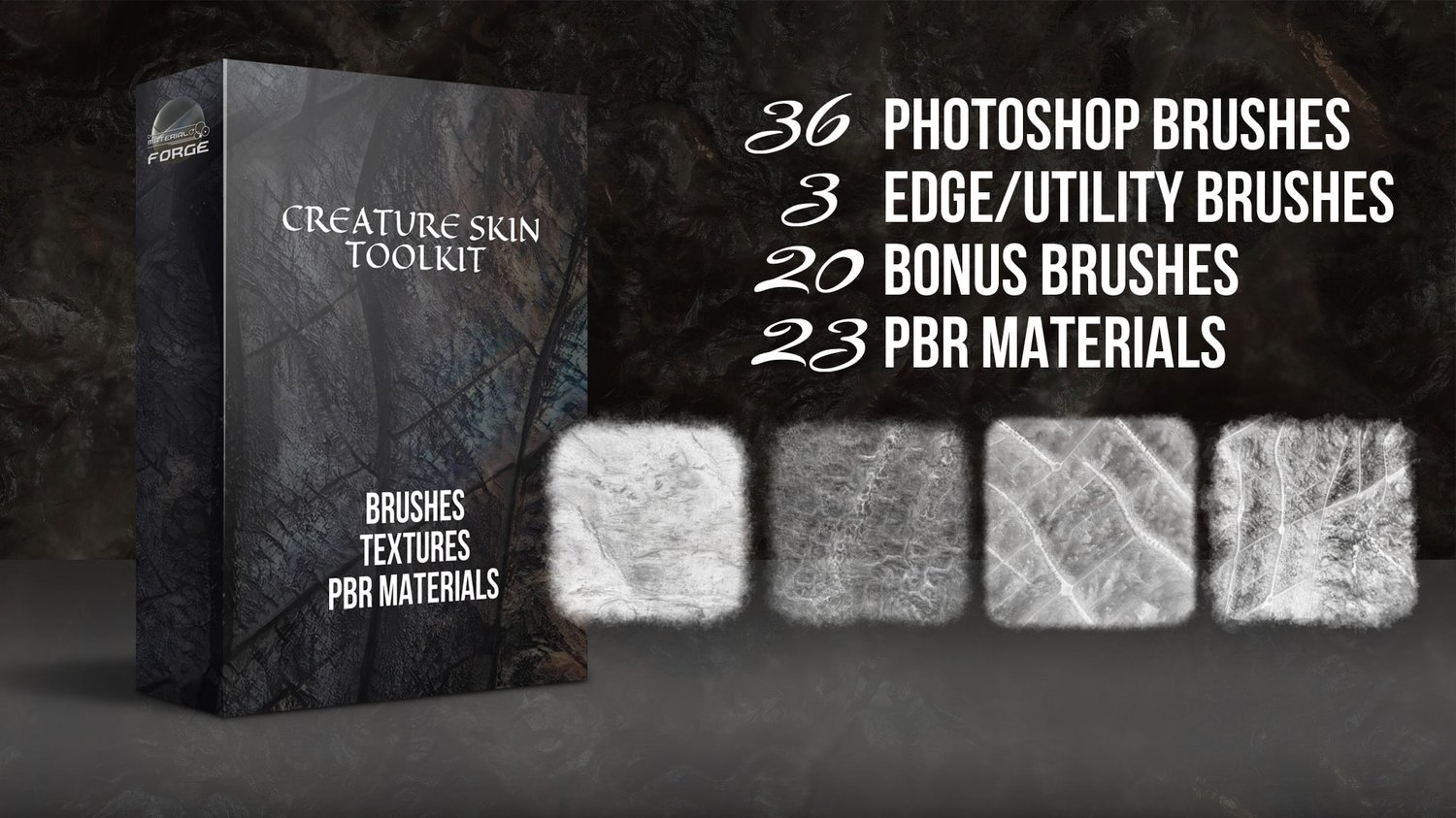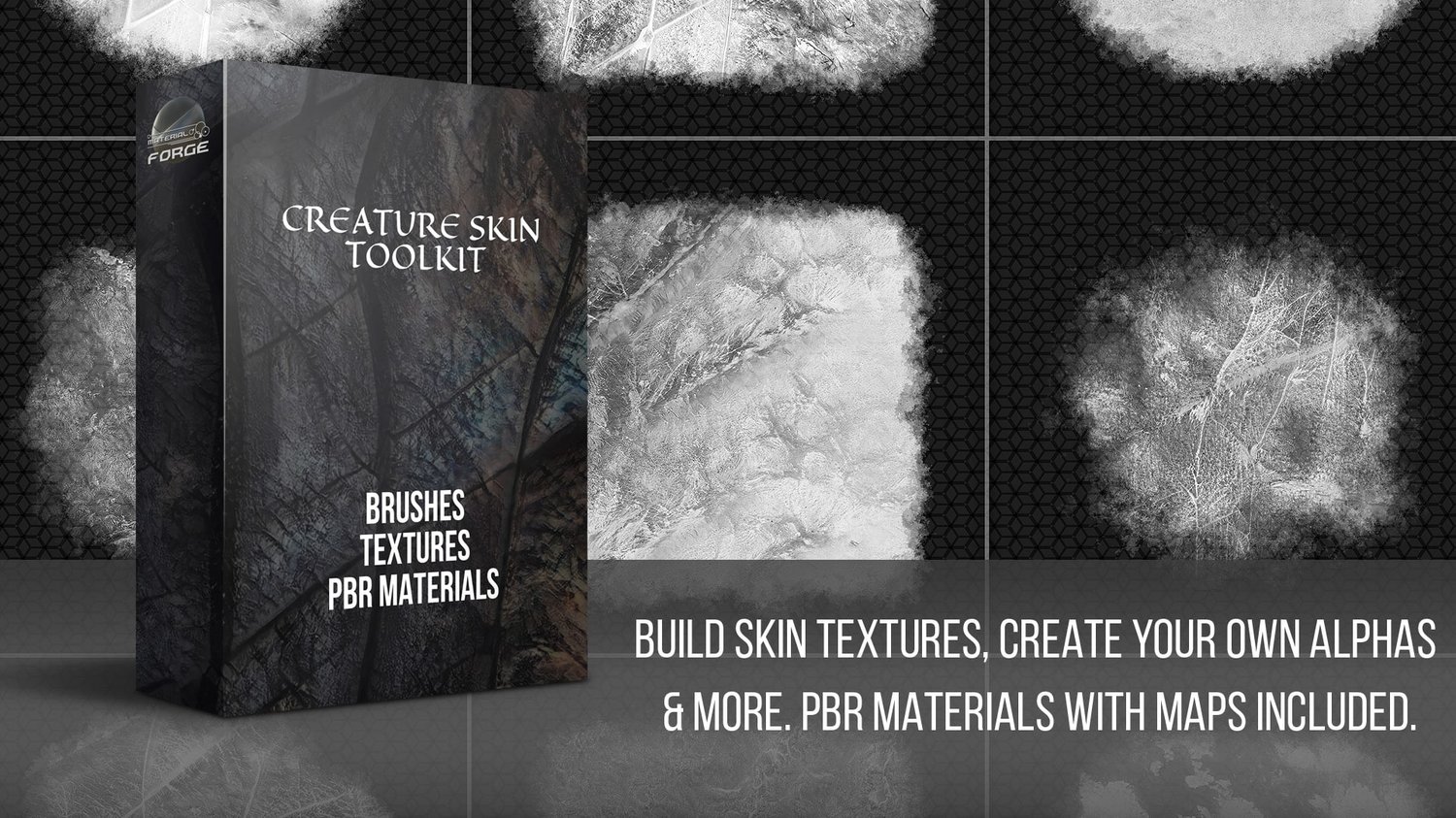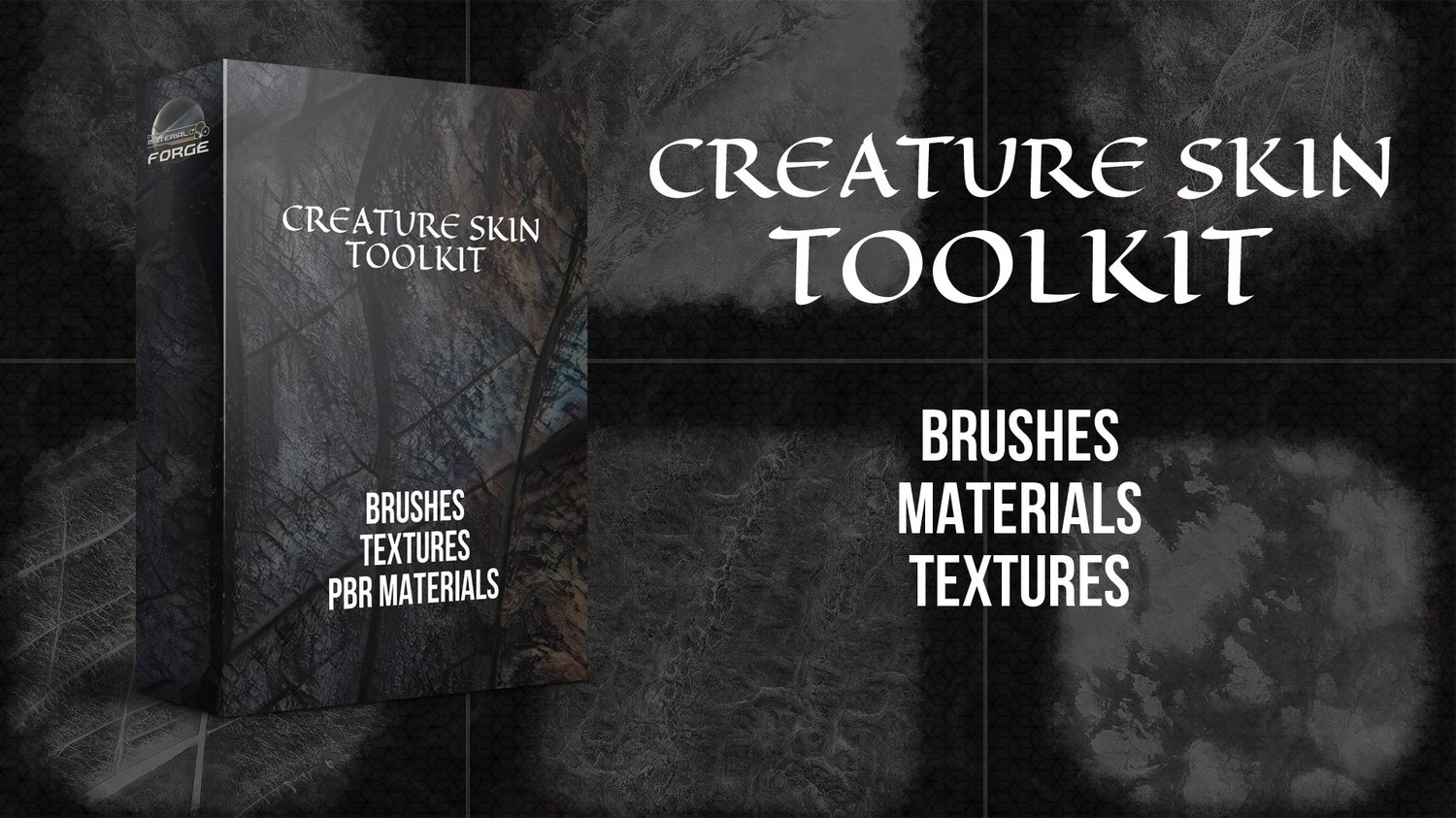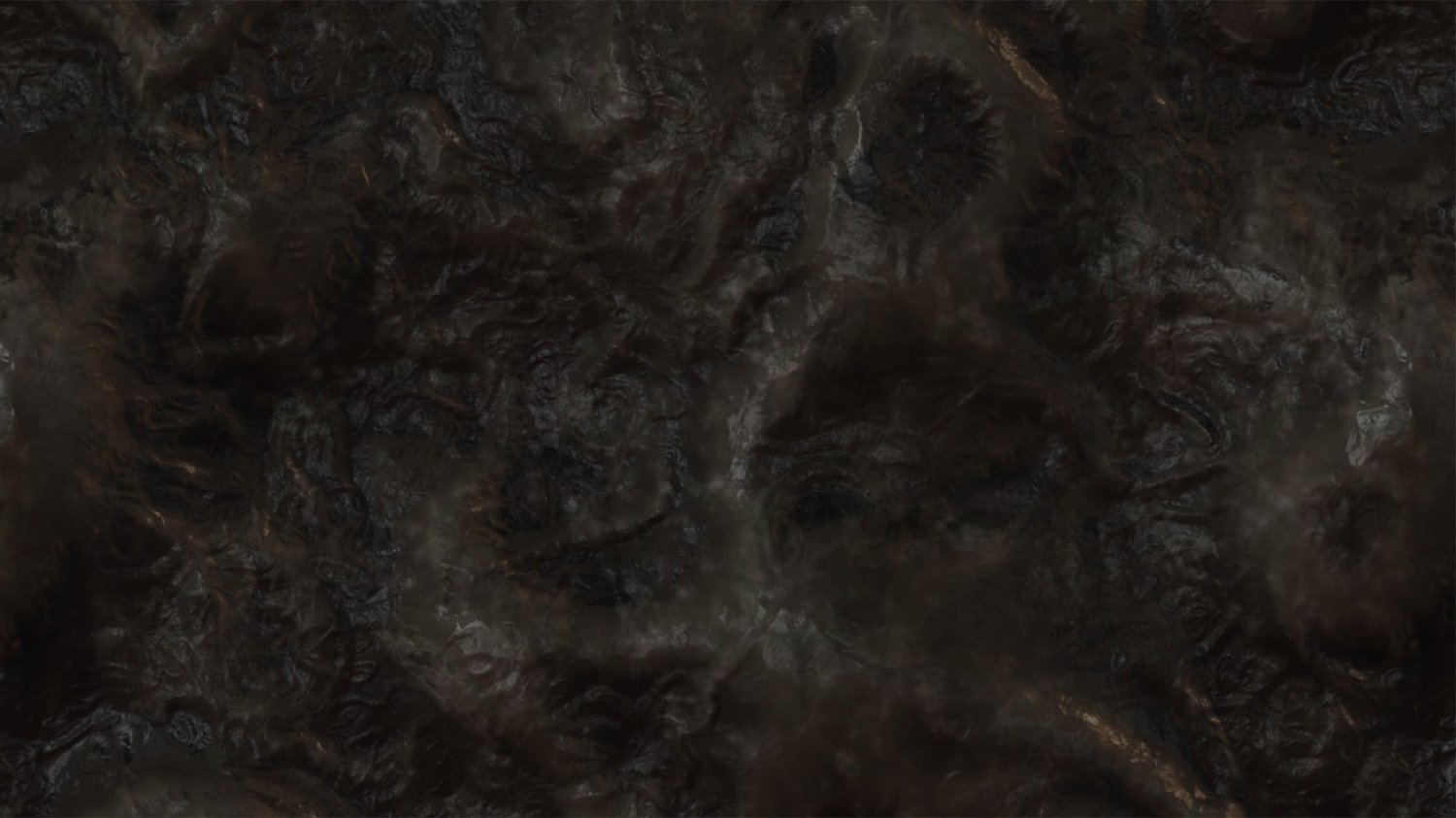 Creature Skin Toolkit - Brushes & PBR Materials
The Creature Skin Toolkit features over 50 Photoshop brushes and 23 PBR materials for creature and character designers. These brushes and materials are perfect for scifi, horror, and fantasy art.
The kit includes:
Photoshop Brushes
Color .png files of all brushes
Extra brushes pack (and PNG files)
23 PBR materials (both Quixel Bridge and Mixer export versions are included)
Source images of textures
Since some of the materials and brushes were created with the help of Artbreeder, I've included a folder full of source textures with the Toolkit so you can use them to create your textures, brushes, and products.
Please refer to Artbreeder's license for specifics on what you can do with them, as these images have a different license than the rest of the Toolkit.
I hope you enjoy the Toolkit!