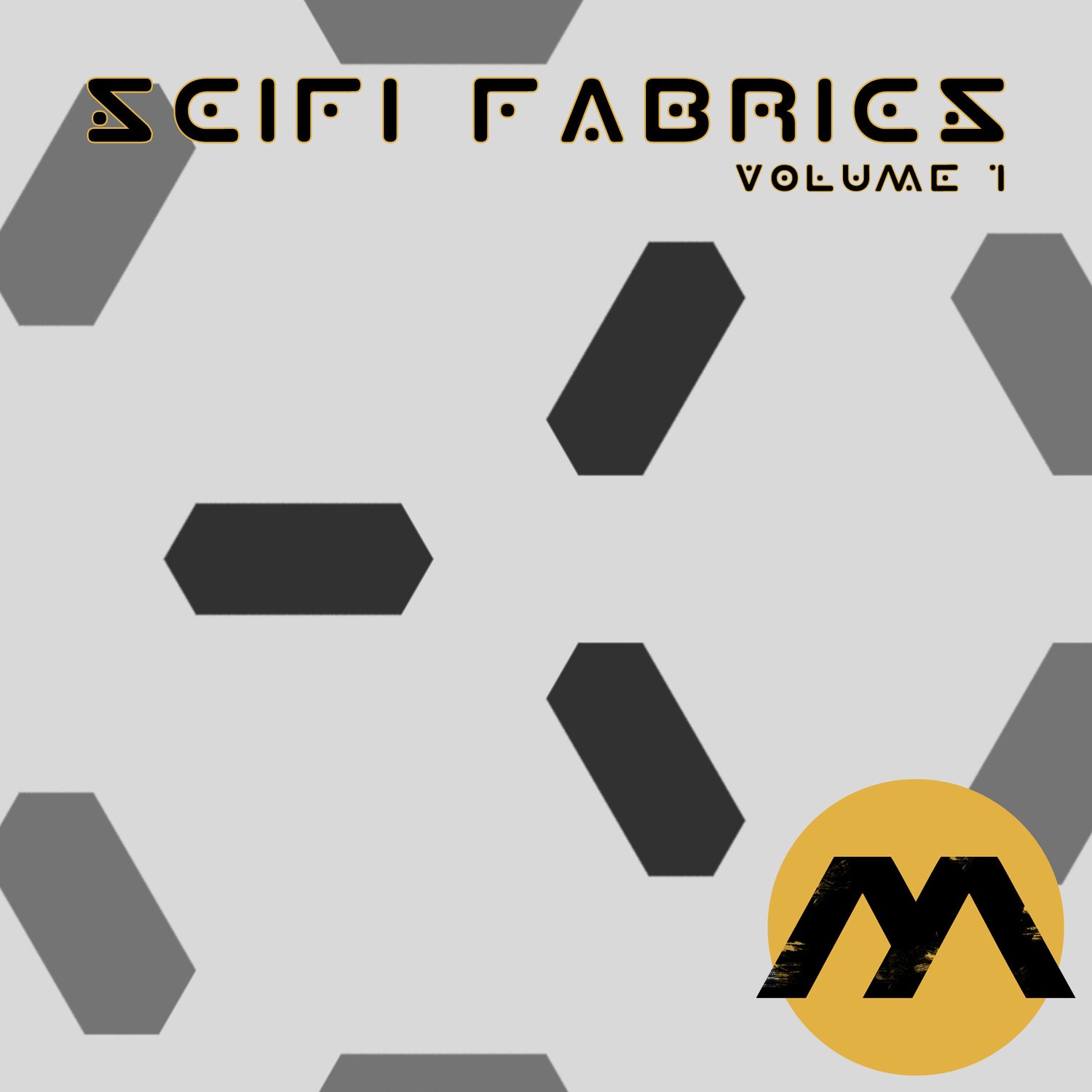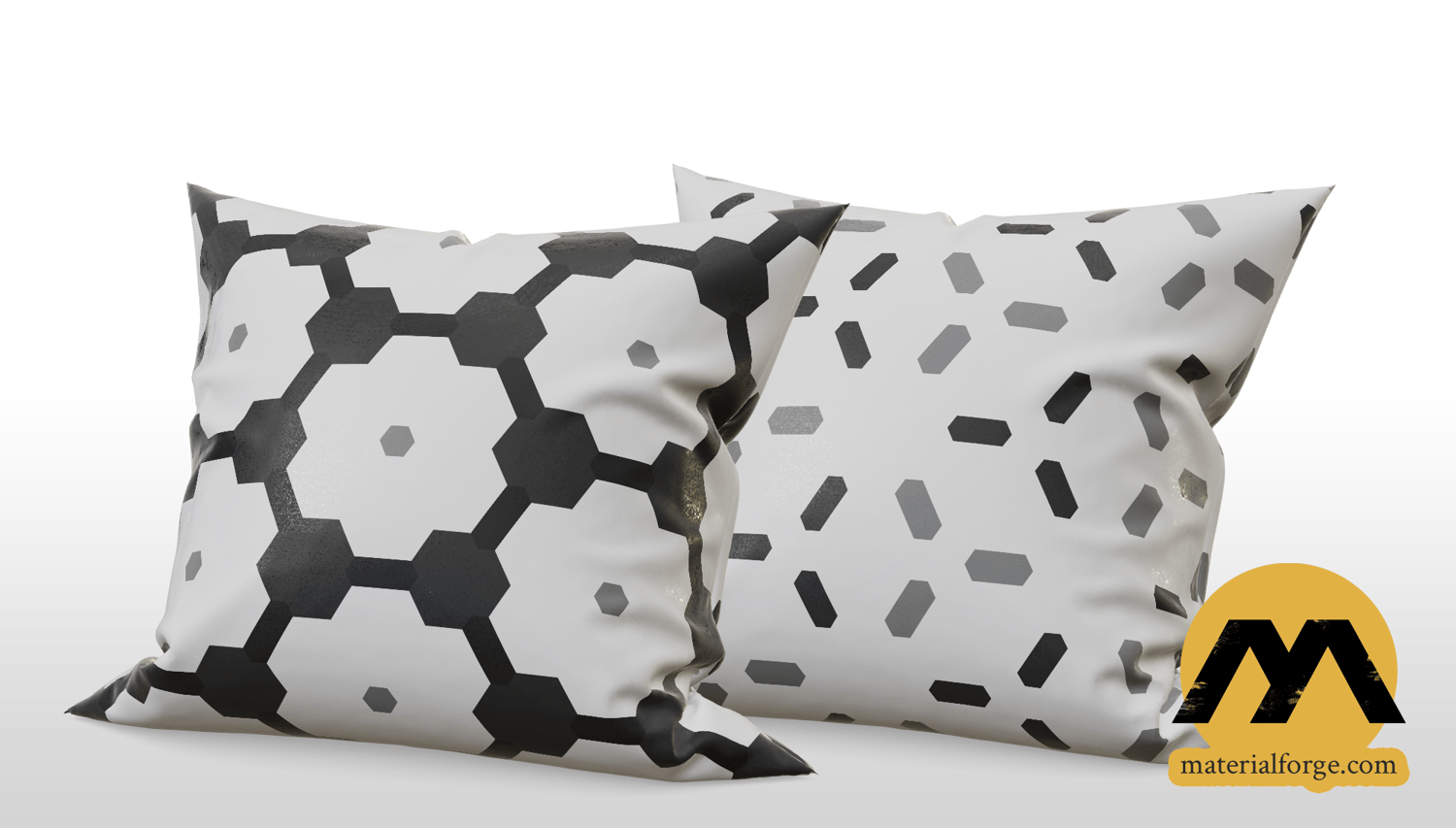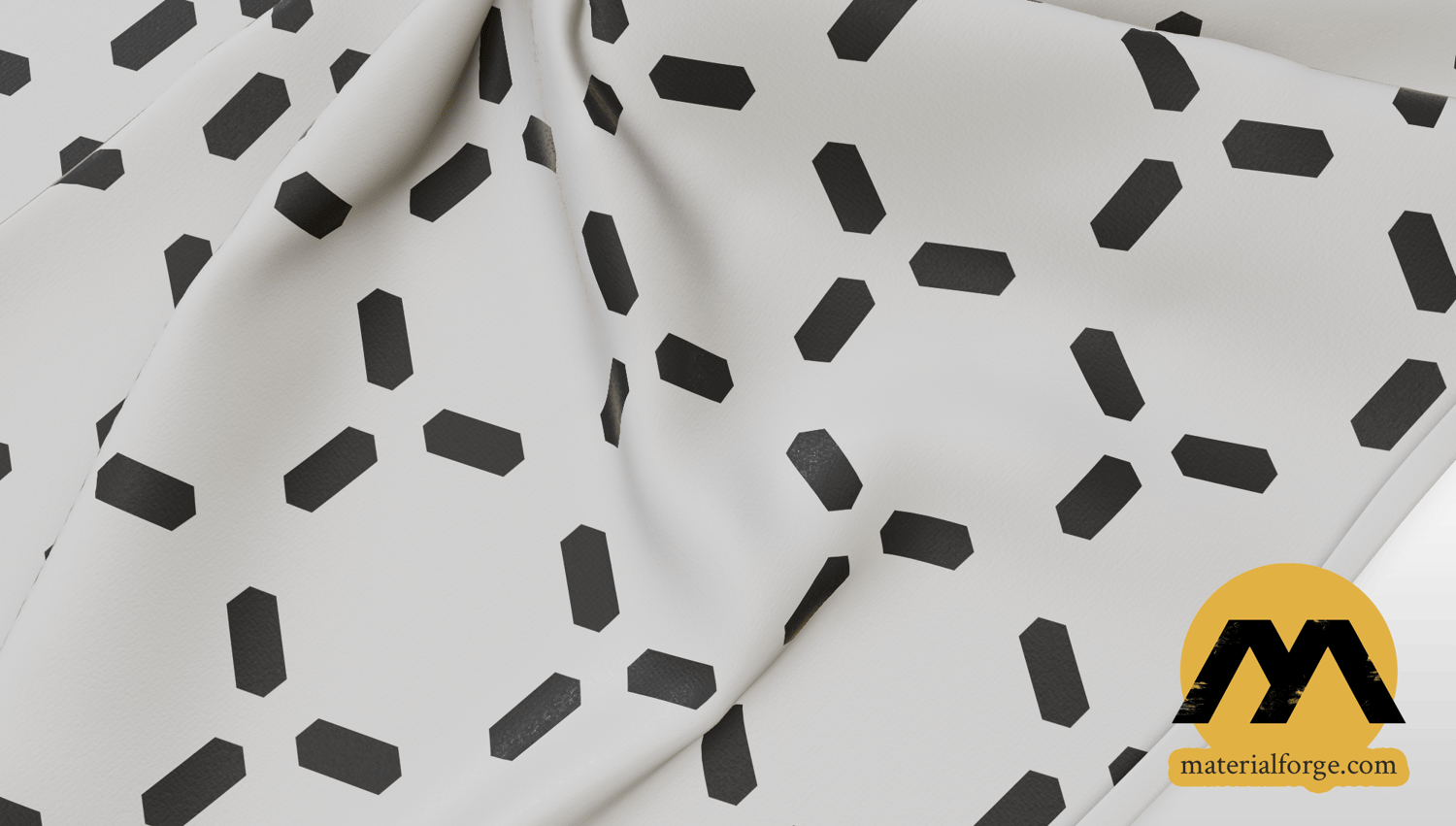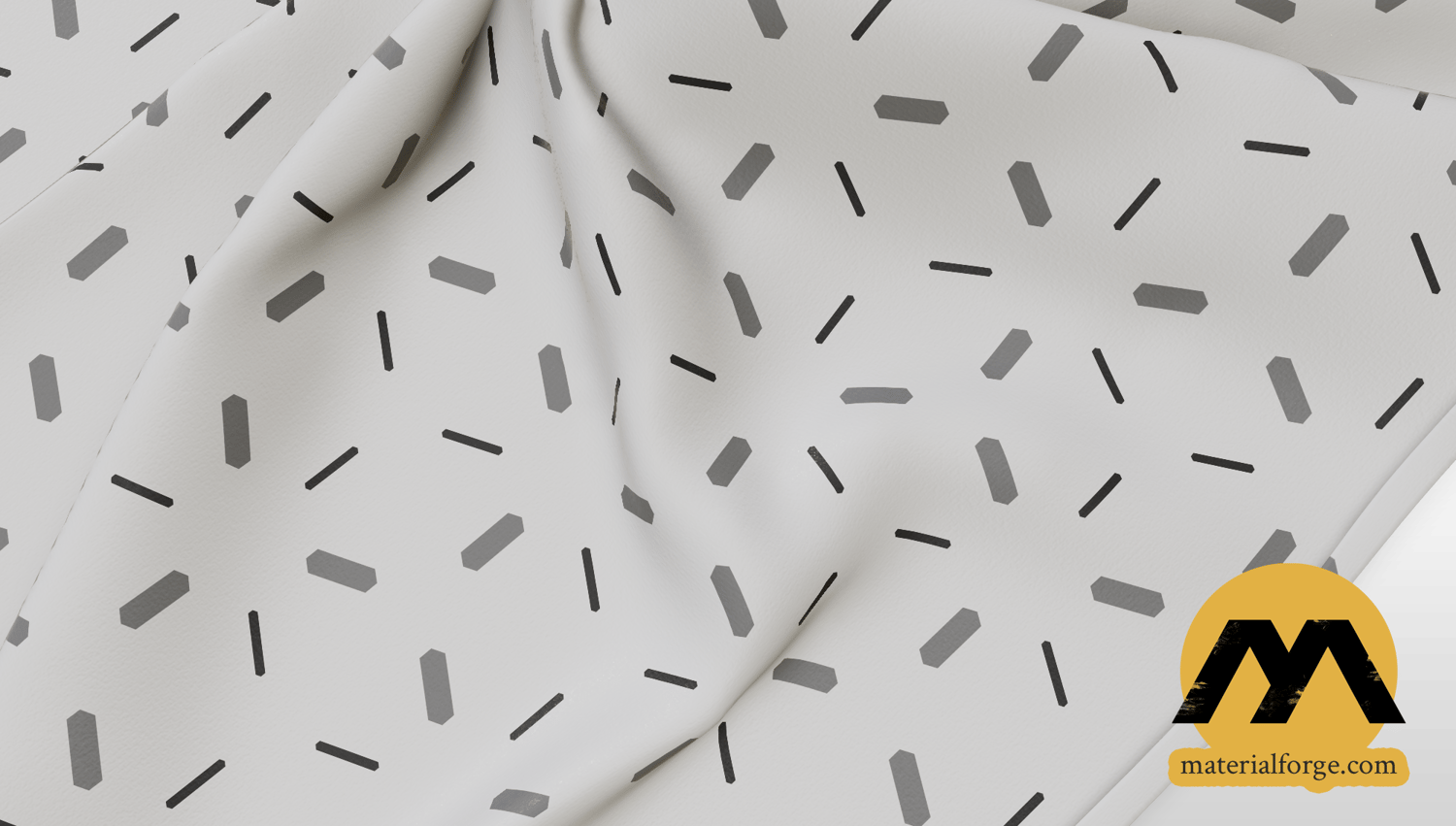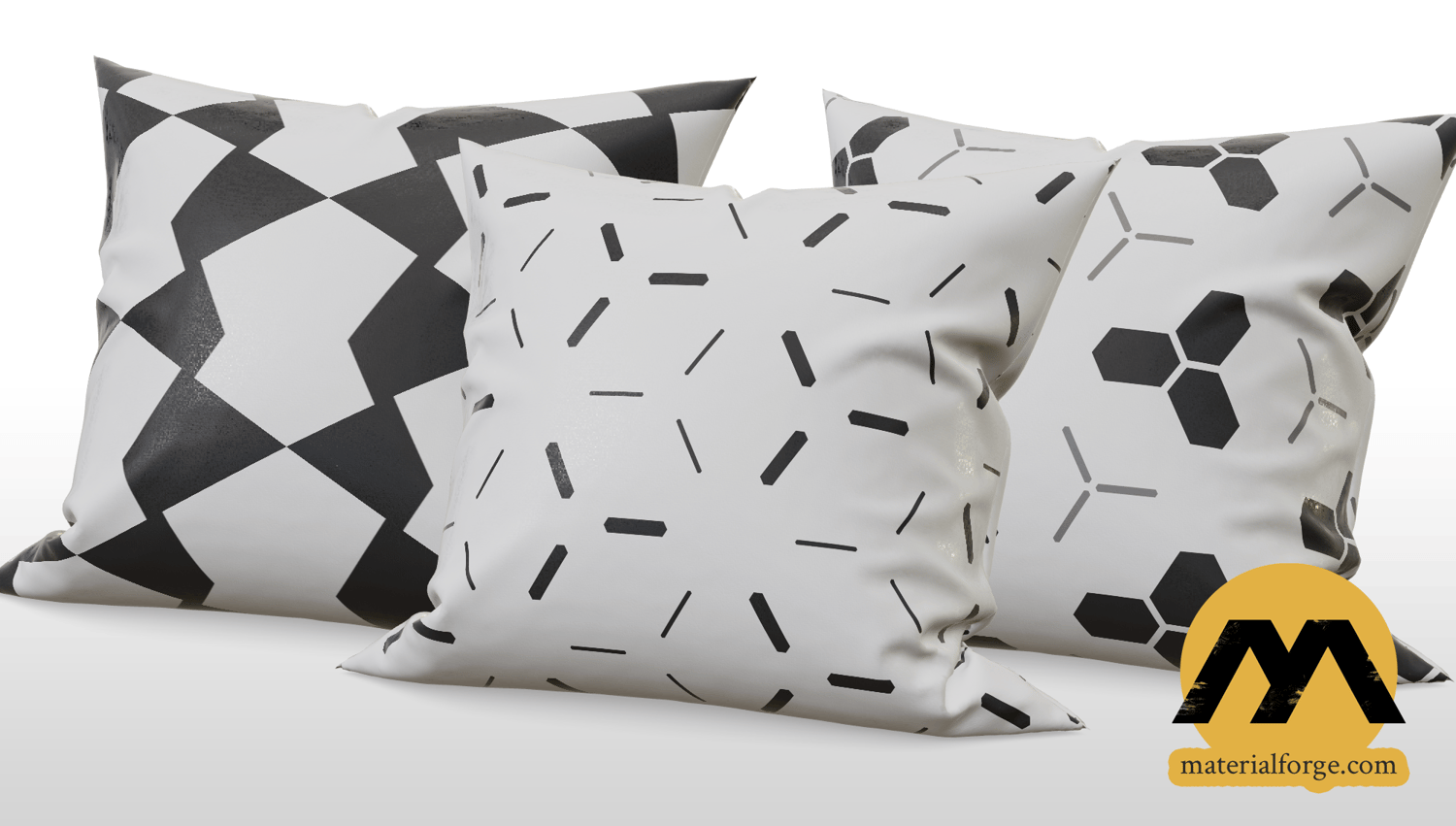 Scifi Fabrics Volume 1 4k Textures
You'll get 42 scifi tiles at 4k. Some are seamless, some are not, but they are all designed with the same color scheme and complement each other well!
This set features modern, clean styling and neutral tones to match any space station decor. Use for texturing your characters' clothing, soft goods, even hard surface models like walls and floors.
Use for creating PBR materials, or even physical print products!
They are extremely versa-TILE! ;)
Product Specs:
4096x4096
300dpi
PNG format
NOTE: NOT ALL TEXTURES ARE SEAMLESS!
HOWEVER - I've included the source tiles so you may make your own seamless patterns in any size you wish.